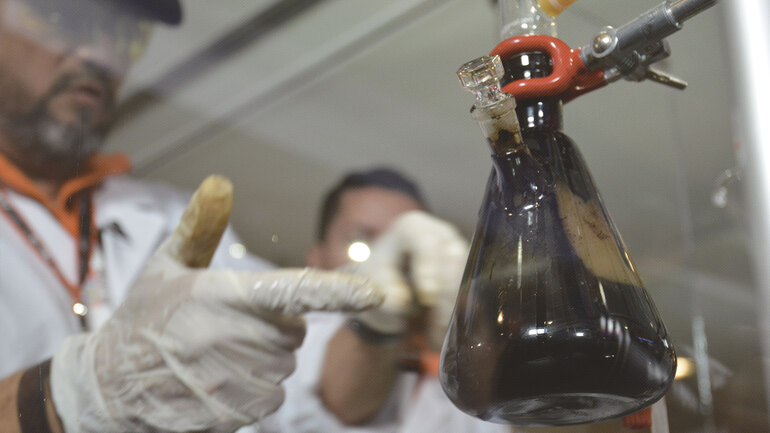 REACTIVE AND NON-REACTIVE MATRIX STIMULATIONS.
Thermochemical Combined and Controlled System STCC ™.
EIt is a thermochemical matrix stimulation system able to reach high temperatures and pressures.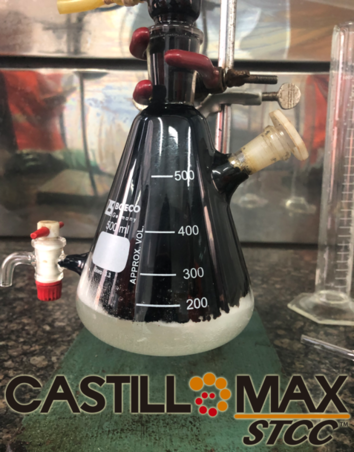 Results generated by the STCC™
- Generates an increase in temperature, thus allowing the removal of organic deposits such as Asphaltenes and Paraffins.
Brine obtained is not harmful to the formation. Inhibits the swelling of the clays in formation.
Nitrogen generation (N2), pressure relief in the hydrostatic column increases mobility of crude oil in the pipeline.
Thermochemical Fracturing System SFT ™.
Fracturing of unconventional reservoirs as a consequence of the expansion of Nitrogen (N2) generated during the exothermic reaction of the technology.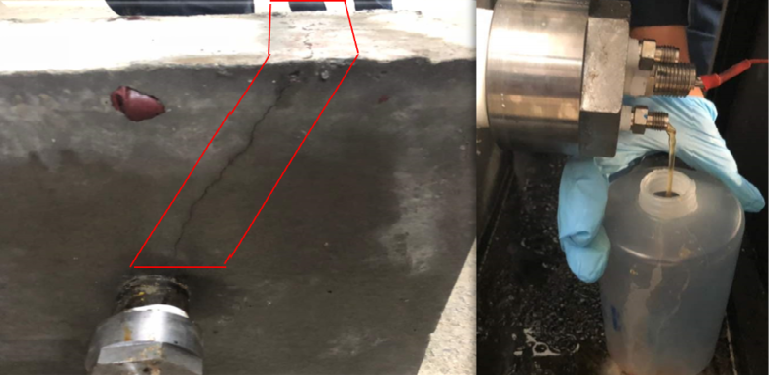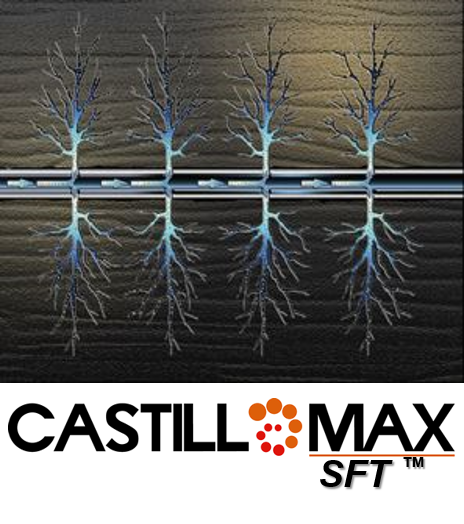 Efectos generados por el SFT™
Based on the pressure estimates produced by the reaction, Castillomax proposes the development of its application in unconventional deposits (shale gas / shale oil) as an alternative to conventional hydraulic fracturing
Increased permeability due to fractures.
The reaction reaches about 220 ºF.
It allows the control of the pressure generated at the bottom.