Visit Our Showroom In the Metaverse
We have a multidisciplinary group of professionals to assist you.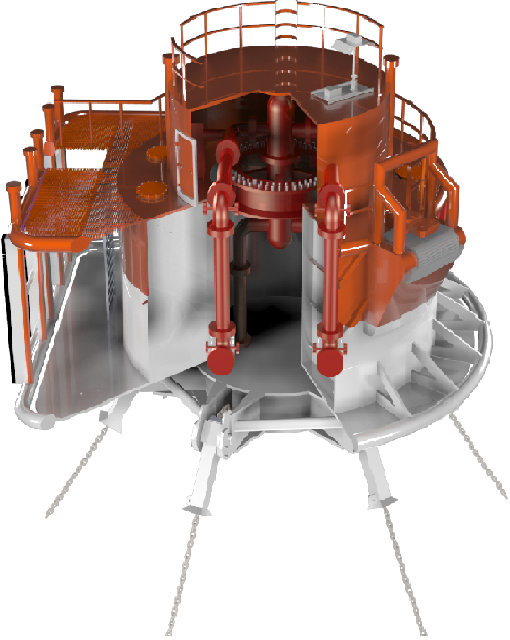 Virtual Reality Simulations
Single Point Moorings
Product's loading and unloading systems
Customized design, manufacturing and installation
High transfer reliability
Castillomax
Certificates and recognitions
We transform ideas into products and services
Visit us
Av. Casanova Torre Sur del Conjunto Inmobiliario CC El Recreo, Caracas, República Bolivariana de Venezuela.